Sold
to over30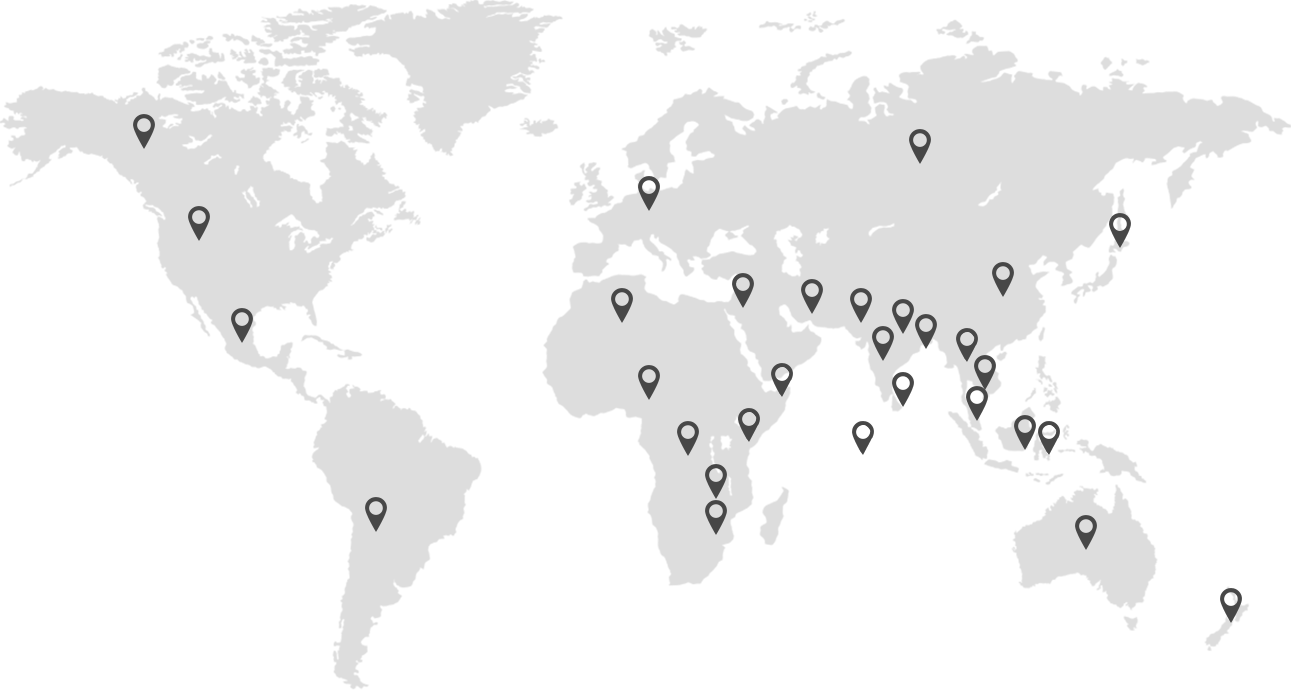 As of 2019, FOTILE's business footprints have covered more than 30 countries, including China, the United States, Canada, Indonesia, and Australia, where 10,000+ families chose FOTILE daily.
Ranked
among Top500
As of 2018, FOTILE has been ranked among Top 500 Asian Brands for five consecutive years with its unique innovation model and superior brand value.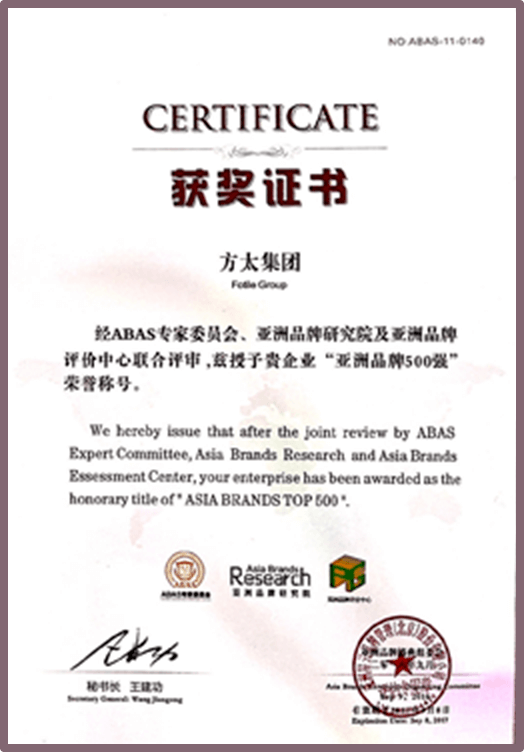 3000
FOTILE insists on investing 5% of sales revenue in R&D every year and has an R&D team of more than 780 talents, including experts in the field of kitchen appliances. The solid scientific research strength has ensured the innovative power of FOTILE.
50international design awards
firmly holding the leading position in the industry
Since 2007, FOTILE has won 26 iF awards issued by "IF CHINA Design Jury" and 22 Red Dot awards by "Design Zentrum Nordrhein Westfalen", firmly holding the leading position in the kitchen appliances industry.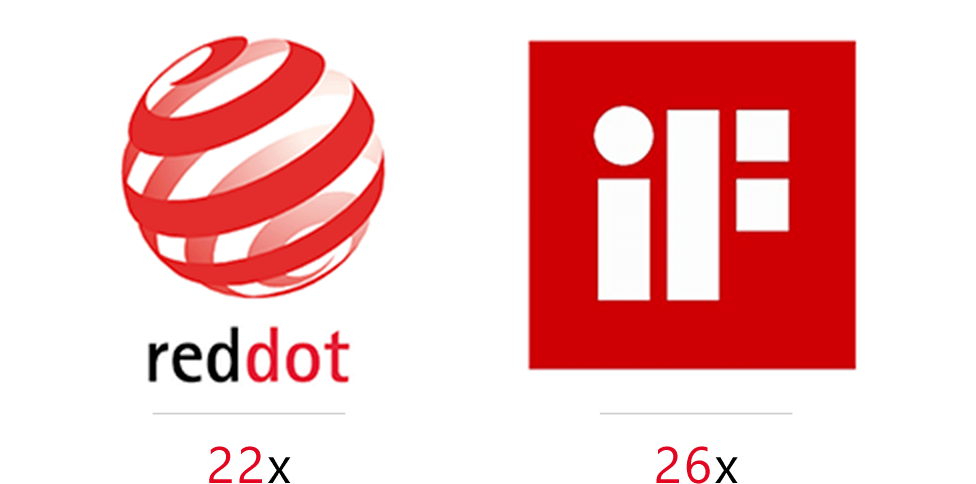 The IF Awards and the Reddot Red Dot Awards are world-renowned design awards.
Three major technological innovation centers
Three major technological innovation centers in Düsseldorf, Germany, Osaka, Japan, and Ningbo, China across the globe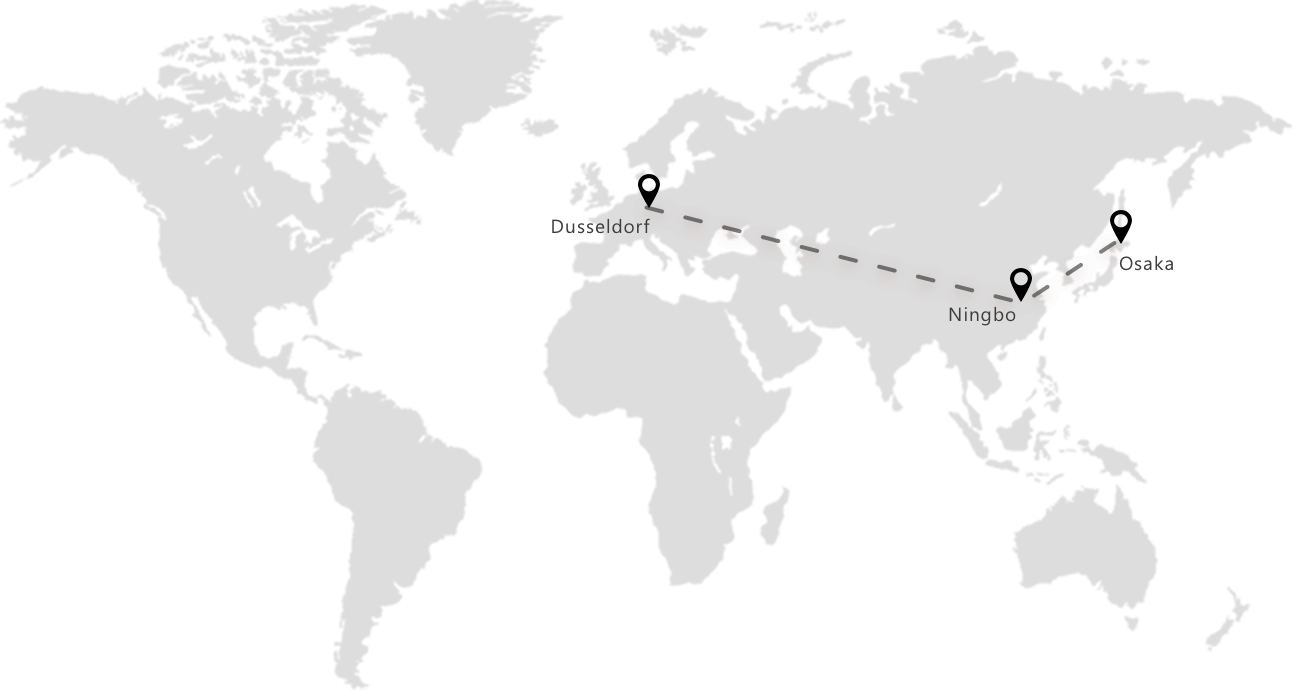 FOTILE sincere service - Timely, professional, dedicated
FOTILE has a professional kitchen appliances team with more than 20 years of service experience
over 110 service centers
1,800 service outlets
5,900 professional service engineers

7×24 hour bilingual service hotline.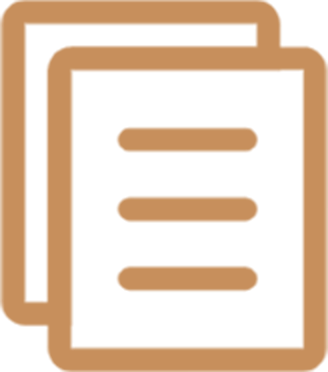 Led the revision of international standards for range hoods
FOTILE has led the revision of the IEC (International Electro technical Commission) < < Safety of Household and Similar Electrical Appliances/Special Requirements for Range Hoods and Other Soot Absorption Devices>>International Standard.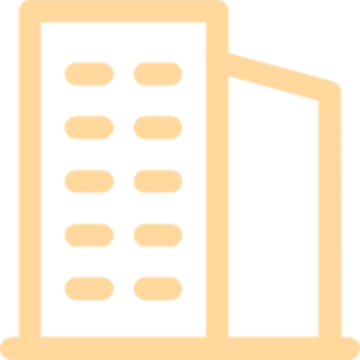 Joined hands with the high-end real estate to build the human settlement model
As of May 2019, FOTILE has spanned engineering businesses across China, Cambodia, Vietnam, Singapore, and other countries, and signed strategic cooperation agreements with more than 150 well-known real estate companies such as Vanke, Evergrande, Country Garden, etc. With high-end brand products and services, FOTILE strives to boost the development of fine decoration real estate industry and provide kitchen lifestyle models for high-end human settlement.